Commonwealth Foot and Ankle is Louisville, Kentucky's top podiatric practice with more than 40 years of collective experience in Podiatric Medicine specializing in diabetic foot care, foot and ankle surgery, foot wound care and foot and ankle injuries. Our Louisville foot doctors, Dr. Ben Schaffer, Dr. Evan Ross and Dr. David Kyle, are complimented by a wonderfully dedicated staff.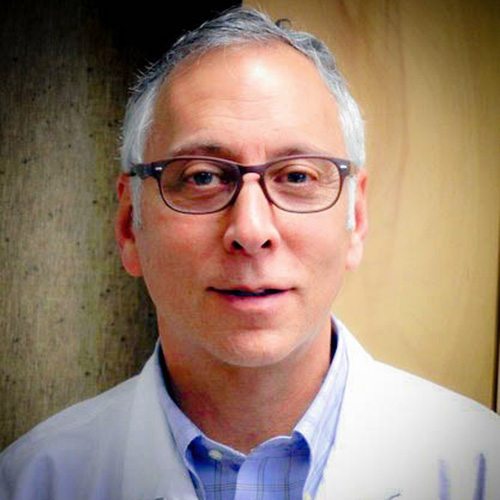 Benjamin Schaffer,
DPM
Dr. Benjamin Schaffer received his DPM from the Illinois College of Podiatric Medicine and completed his Surgical Residency in Youngstown, Ohio. He began his private practice in 1982 and has over 25 years of experience in foot surgical procedures.
Doctor of Podiatric Medicine
Email : Dr.Schaffer@kyfeet.com
Dr. Evan M. Ross,
DPM
Dr. Evan M. Ross is a native of the Appalachian mountains where he grew up on a small horse farm just outside Elkins, West Virginia.  Dr. Ross has a Bachelor's degree in Animal Veterinary Sciences from West Virginia University. He was an active participant on the rugby team.
Dr. Ross earned his Doctorate of Podiatric Medicine from Kent State University College of Podiatric Medicine in the Independence, Ohio.  From there Dr. Ross sought residency training in Passaic, New Jersey at St. Mary's Hospital where he received three-years of intense surgical training.
Dr. Ross enjoys all forms of podiatric foot and ankle care with an emphasis on patient education and conservative care as the first lines of treatment.  In his spare time Dr. Ross enjoys fly fishing, playing the guitar and riding motorcycles.
Doctor of Podiatric Medicine